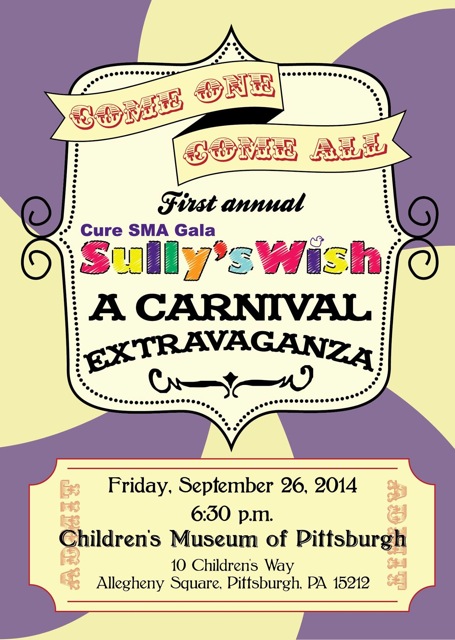 You're invited to the Cure SMA Gala: Sully's Wish at the Children's Museum of Pittsburgh on Friday, September 26. Organized by Just Ducky Tours, the fundraiser is in honor of Sullivan Rossmiller, a courageous four-year-old boy living with Spinal Muscular Atrophy (SMA) and a member of the Just Ducky Tours' family. 
Tickets are $150 per person and include food and cocktails, silent and live auctions, raffle items, dancing and entertainment. Lynne Hayes-Freeland of KDKA-TV will serve as event emcee.
Guests will also get a first look at the newest addition to Just Ducky Tours' fleet. "Steel City Sully." Their 7th authentic WWII amphibious vehicle will make its debut at the gala. The festivities begin at 6:30 pm. 
In recognition of the event, Mayor William Peduto will declare September 26 as "Cure SMA: Sully's Wish Day." 
SMA is the leading genetic cause of death for infants under the age of two. At this time there is no treatment and no cure. 
If you have not already done so, you can make a donation to Sully's Wish or purchase your tickets online. 
---
About Just Ducky Tours, Inc.

Just Ducky Tours is Pittsburgh's only fully-narrated one-hour adventure through the city on LAND and WATER! Each excursion begins in historic Station Square before waddling through town and then splashing into the river. Passengers can experience the ride of their life in an authentic WWII amphibious vehicle from April to November. For more information, visit the Just Ducky Tours website, Facebook page, or on Twitter at @justduckytours.
About Spinal Muscular Atrophy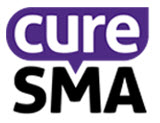 Spinal Muscular Atrophy (SMA) is a disease that robs people of strength by affecting the motor nerve cells in the spinal cord, taking away the ability to walk, eat, or breathe. It is the number one genetic cause of death for infants under the age of two. One in every 10,000 babies is born with the disease and one in every 40 people carries the gene that causes SMA. SMA can strike anyone of any race, age or gender, yet many do not know that it exists until it strikes their own family. For more information about SMA, visit the Cure SMA website.